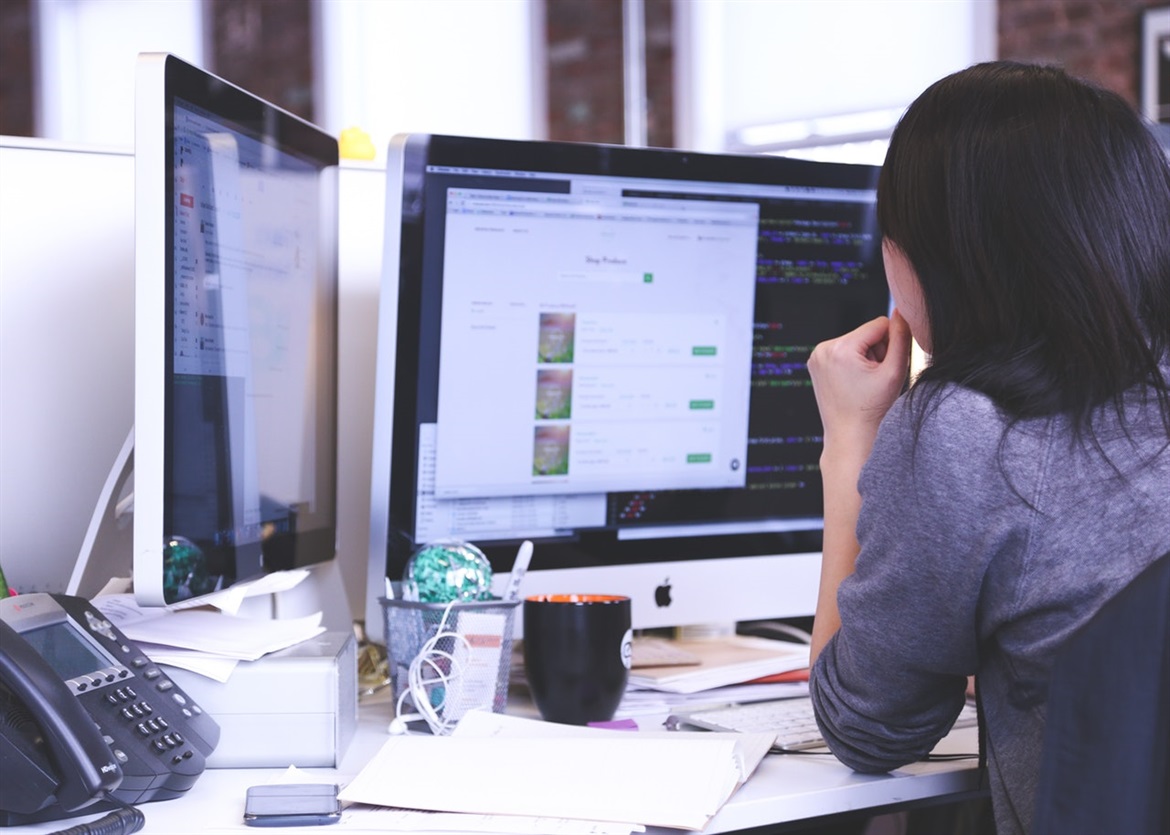 Higher Futures held the first of its 'Grow your people, grow your business' Insight Sessions at Excalibur Communications in Swindon. It explored the challenges faced by digital technology businesses in the area with regards to the skills gaps, shortages and workforce development. The panel of Experts included George Gill, Commercial Director at GG Media Resources; Emma Carter, Sales and Marketing Director at Excalibur Communications; Andy Tait, Director of Marketing and Operations at Intel, Andrew Ware, Professor in Computing at University of South Wales and Elaina Brutto, Employer and HEI Skills Broker, Higher Futures.
The panel looked at how using the skills and expertise of the workforce can give a business the competitive edge in a rapidly advancing digital age. They also looked at how digital technology is developing and the possible opportunities for businesses to explore for the future.
Summarising all that was presented and debated the most significant points that emerged were:
Candidates are highly skilled in digital technology, however there can be other skill deficits, for example poor communication skills. Talking, listening and the ability to reason and react are skills that we seem to be losing with the growth of digital technology. The ability to do things differently and the drive to embrace change are also lacking.
With the fast moving pace of technology, recruiting people with the exact skill set that is required for a role is a challenge; often employers hire for attitude and have to nurture talent.
Challenges faced by SMEs include rapid language development, for example knowing your 'Generation Z' from your 'Unified Comms' and consumer expectations as we live in a world of instant gratification.
People need to be upskilled continuously with technology and employers need to facilitate life-long learning, particularly with the rising retirement age. Engaging with the latest technology should not just be left to the new generation coming into the industry.
When it comes to people and skills, attracting and keeping the right people is challenging, many potential employees think they are Mark Zuckerberg and have high salary expectations, but the softer skills can sometimes be absent.
The 'Internet of Things' has been around a long time already, connecting and analysing our environment and behaviour; sensing and determining the most effective and efficient way forward across many sectors including automotive and medical.
Send a letter! It's a rare form of communication nowadays and is well received and it's important to continue to make human connections through networking for example.
Andrew Ware cited a case in which a fifteen year old boy attended a workshop on Artificial Intelligence (AI) workshop. The boy enthusiastically updated his father, a Hospital Consultant, on the latest AI technology. His father in turn enthused by its potential developed an online diagnostic tool which is now being used by the hospital. The success of this case lay in bringing together the old traditional analytic skills with the skills of understanding the new technology.
Mandy Timbrell, Higher Futures Manager said:
"With the inevitable cultural shift in the way our society develops alongside digital technology it is imperative that programmes like Higher Futures engages with employers and identifies what are the right skills and training needed not only for their workforce but the development and growth of their business"
After all the debating there was a chance to 'cool off' with some of the latest technology on display provided by Excalibur, including virtual reality and hover boards
Further Higher Futures 'Insight Sessions are planned in 2017.