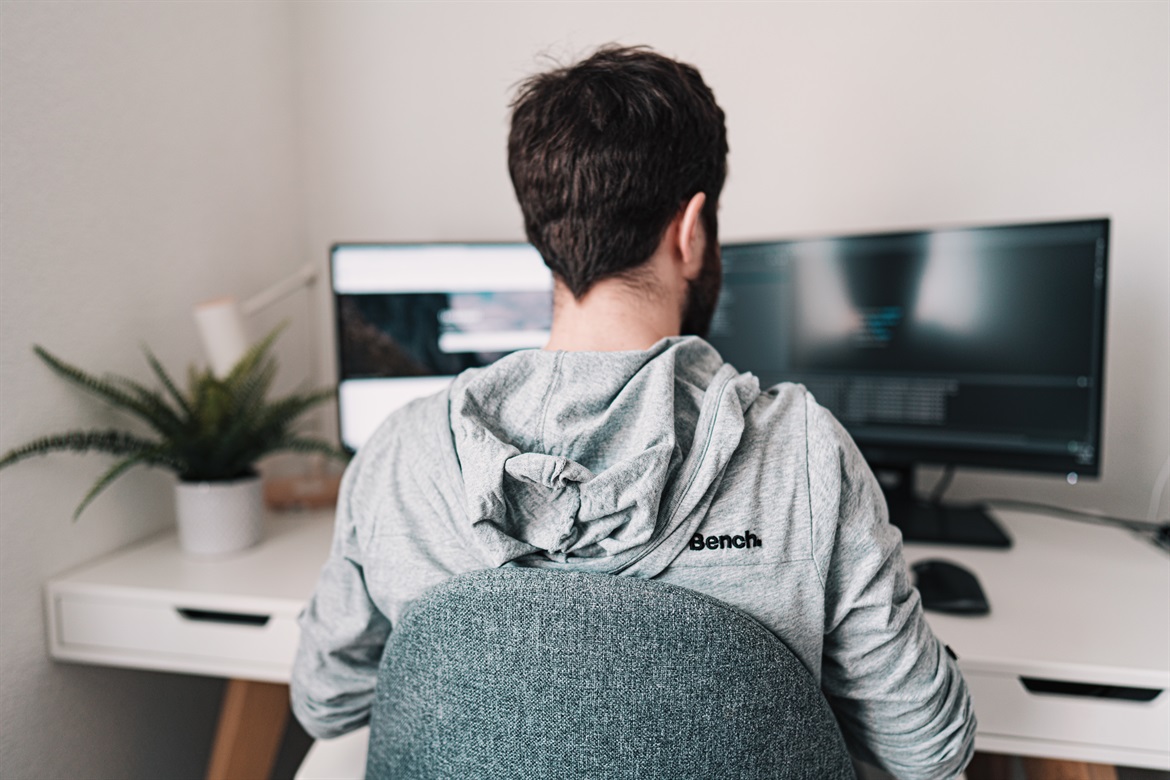 Businesses across industries are scrambling to effectively strategise in the face of the ongoing COVID-19 pandemic. Off the cuff technological solutions, new and improved employee safety measures, and new forms of team communications are just some of the challenges your business may be facing.
New problems and answers arise on a daily basis. From the corporate sector to the UK government, the uncertain landscape is matched with concerted effort to curb the spread of COVID-19 in the UK and around the world.
As businesses find their stride, they're also facing an onslaught of information about COVID-19. At findcourses.co.uk, we've compiled a comprehensive list of everything you need to know about COVID-19.
Use this page to stay updated with the latest health information from the UK and global authorities, get free templates and advice on crisis communication for businesses to keep your clients at ease, and discover free COVID-19 courses to help understand the virus from trusted global health organizations.
In times of crisis, it can feel incredibly overwhelming to seed out the good information from the bad. Tune out the noise and stay informed with trustworthy information and business resources to get you and your company through the complex challenges brought on by COVID-19.
Free Business-Specific Resources:
Crisis Communications:
Government Resources for Businesses:
Managing Remote Work:
World Health Organization (WHO)
The WHO is a specialized agency within the United Nations, concerned with world public health. As the main international health organization tackling the spread of COVID-19, look to the WHO to get the latest updated information that could impact your business, including: