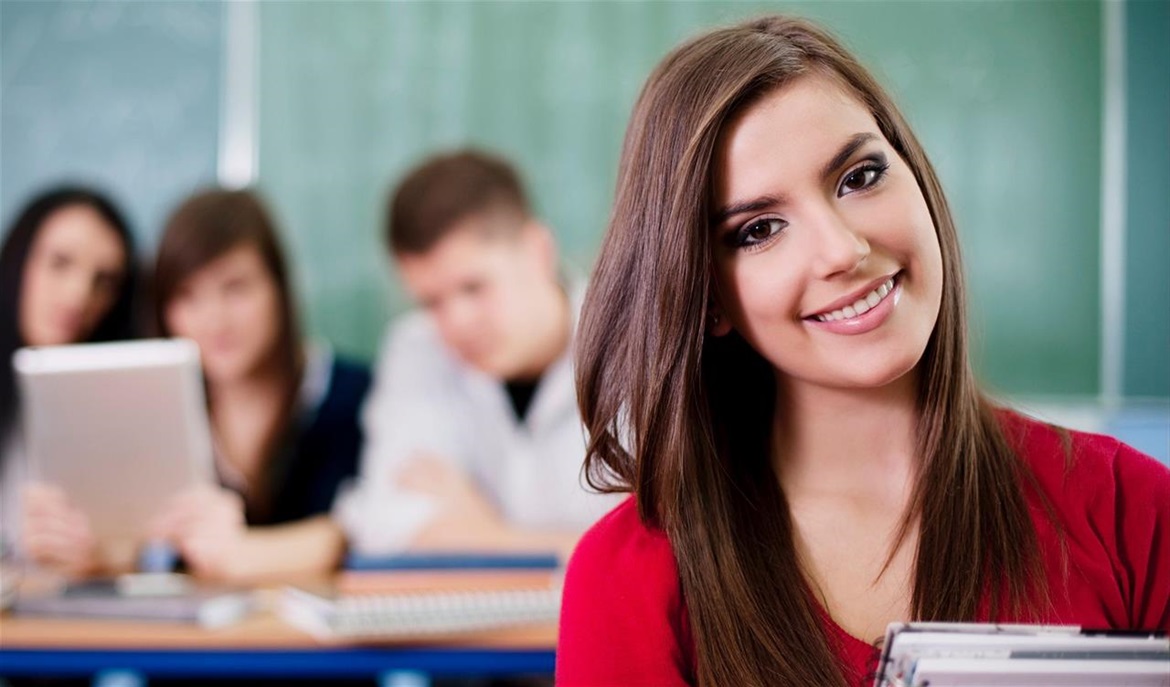 With A-level and GCSE results looming, 17th and 24th August respectively, have you thought about what to do next? FE College, Sixth Form, University and finding employment are all options you may have considered and given the strong marketing of the Get In Go Far campaign in recent years, applying for an apprenticeship is a great opportunity which combines the best of all the options listed above.
For those that haven't heard about apprenticeships in any great detail, let me summarise what they are; apprenticeships are a structured programme of training, consisting of paid employmentand learning, which give people the opportunity to work for an employer, learn on the job, build up knowledge and skills, and gain recognised qualifications within a specific occupation or trade.
All well and good I hear you say but apprentices are poorly paid so effectively I'll be working for peanuts? Contrary to popular belief the latest Apprenticeship Pay Survey for 2016, published last month (19th July 2017) offers a wealth of information surrounding apprenticeships and apprentice pay rates at all levels across England, Scotland and Wales.
The Apprenticeship Pay Survey took place during June and July 2016 and involved telephone interviews with some 9,422 apprentices who were actively on an apprenticeship programme which represents a large pool of data.
Given that the minimum wage for apprentices aged 16 to 18 at the time of the study was £3.30 is it promising to see that for apprentices studying at levels 2 and 3 the average basic pay during the time of the survey was £6.98 per hour, up from the £6.79 when the survey was conducted in 2014 and more than double the minimum apprentice wage and almost as much as the national minimum wage for those aged 25 years and older (£7.20).
Those undertaking a higher apprenticeship at levels 4 and 5 during the period of the survey reported an average hourly rate of £10.98, which is a decrease of 65p per hour against the findings of the 2014 survey however factor in that there are no tuition fees or student loans associated with an apprenticeship and you really are on to a winning combination. Overall the data continues to expose the myth that apprentices are exploited on pay.
Another positive factor revealed by the survey was that the majority of apprentices (75%) at levels 2 and 3 were employed on a permanent basis, not just for the duration of their apprenticeship which further added to job security and employment benefits.
Fancy taking a look at local apprenticeship opportunities on offer then the Work Wiltshire Website can help you.
To read the original article and for more news visit Work Wiltshire website.